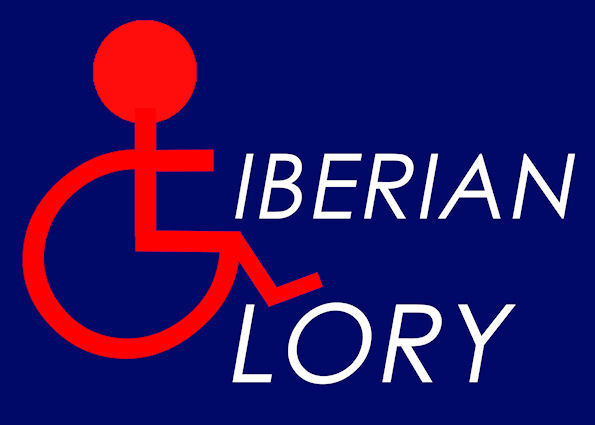 Liberian Glory bags are made by the disabled residents of Our Lady of Fatima Rehab, which was founded by Sister Sponsa Beltran OSF.
Proceeds from Liberian Glory bags help disabled children and employ disabled adults.
Each bag is named after one of the disabled women who are involved in the production.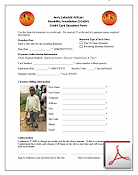 We accept check, money order and credit card. If you would like to make a credit card payment, but would rather not use the online store, just click on the thumbnail image at left to view a
downloadble
credit card form. Just print it, complete it and mail or email it to us along with your order (see "Contact Us")
Click on the photo of each bag below to purchase Liberian Glory bags from our store.

Deddeh Bag
Suggested donation -

$10




Maude Bag
Suggested donation -

$10




Makula Bag
Suggested donation -

$15




Miata Bag
Suggested donation -

$20